Amala Wilson
Software Engineer | Privacy-Preserving Machine Learning Enthusiast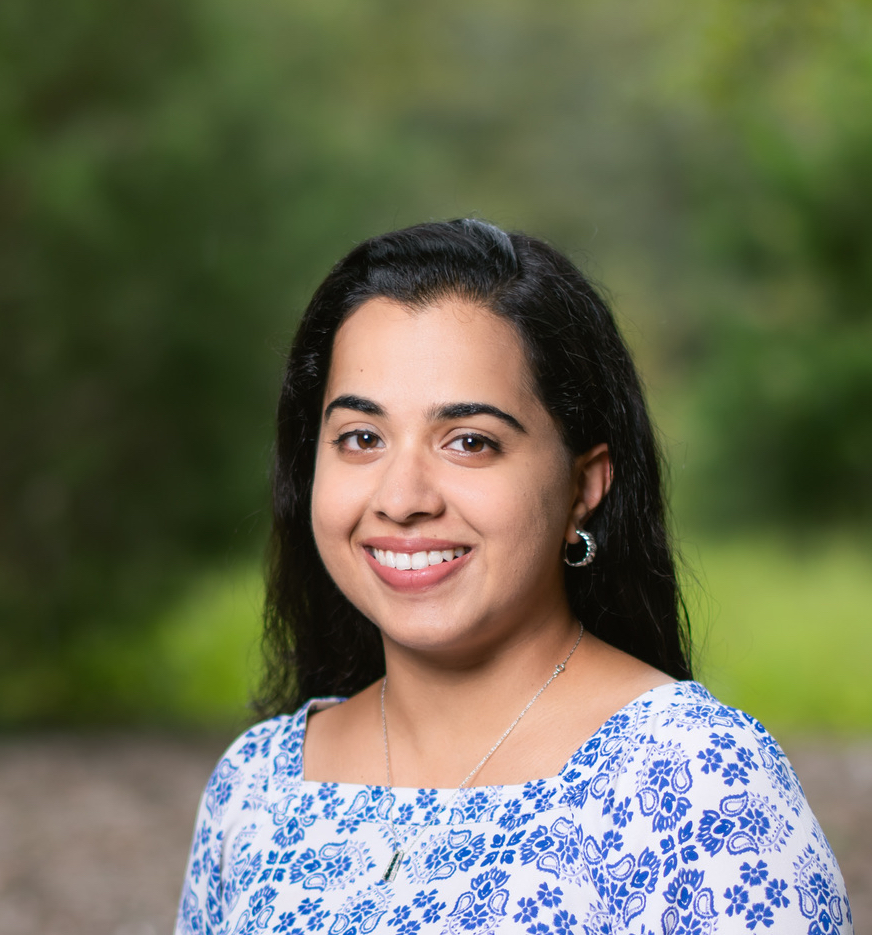 Hi 👋🙂
I am an M.S. Graduate in Computer Science (December 2021) from San Jose State University and a firm believer in lifelong learning. I enjoy developing solutions to challenging problems through implementing and testing well-documented, reproducible and robust code.
My interests in computer security, data privacy and AI led me to pursue research in privacy-preserving AI as part of my M.S. thesis project.
Besides academic research, my industry experience includes internships at the Silicon Valley fintech startup, Zact , and at Cisco. During my undergraduate studies, I also worked as a Student Contractor at Delphi Electronics & Safety Verification Lab.
Besides 👩‍💻, I enjoy 🏕️, 🍱, and 📸.
news
| | |
| --- | --- |
| Dec 16, 2021 | 🎓 Graduated from the M.S. Program in Computer Science at San Jose State University (CA, USA). 📜 Manuscript produced from my thesis project has been submitted to a national conference for review. |
| Aug 12, 2021 | ✅ Completed an 8-month Internship at Zact. I thoroughly enjoyed working with the team on testing the Zact platform on mobile and web apps. |
| Aug 20, 2019 | ✅ Completed an 3-month Internship at Cisco Systems. It was a wonderful learning experience in industry-scale tools written in Java. |
| May 1, 2019 | 🎉 Manuscript on Anomaly Detection in Wireless Sensor Networks accepted by IEEE/ACIS International Conference on Software Engineering, Artificial Intelligence, Networking and Parallel/Distributed Computing (SNPD) to be held in Toyama, Japan. |
| Sep 29, 2018 | Attended my first Grace Hopper Celebration Conference and it was inspiring. I had a great learning experience after meeting and connecting with folks in different STEM domains 🦸‍♀️👩‍🔬👩‍🏫👩‍💼👩‍🚀👩‍💻 |